Have you ever wondered how knowledge of a foreign language could be useful for you?
I offer 5 answers to this question. All of them are correct!
1. Studies and traineeship abroad!
2. Travelling and new adventures!
3. Long sought relationship, new friends and business partners!
4. Information – literature and multimedia source which is a pleasure for both ears and eyes!
5. An ever-growing digital world!
- What do all these answers have in common?
- LANGUAGE!
Only the knowledge of foreign languages gives you more choice and broader view of the world. Language is the most popular way of communicating and exchanging of information in the world.
MIRTEGO provides language tuition of the highest quality at a time and place which is the most convenient for you!
learn
How do online Russian lessons take place?
Syllabuses of Russian language tuition
If we understand correctly, you would like to learn Russian. In that case we have several syllabuses from which you can choose the right one.
Basic Russian course, Courses for children, Courses for travellers.
Russian for higher levels, Business Russian
3 lessons

€ 21.00

for a lesson

Total € 63
10 lessons

€20.00

for a lesson

Total € 200
25 lessons

€ 19.00

for a lesson

Total € 475
3 lessons

€ 25.00

for a lesson

Total € 75
10 lessons

€ 23.00

for a lesson

Total € 230
25 lessons

€ 22.00

for a lesson

Total € 550
3 lessons

€30.00

for a lesson

Total € 90
10 lessons

€28.00

for a lesson

Total € 280
25 lessons

€ 27.00

for a lesson

Total € 675
Russian lessons in a group of 4-6 persons
Pay by 2 instalments

€ 6.00

per academic hour

Length of one lesson – 90 minutes
(2 academic hours)

Total 360 EUR

2 instalments – each 180 EUR
Pay the whole amount at 1 time

€ 5.00

per academic hour

Length of one lesson – 90 minutes
(2 academic hours)

+ COURSE BOOK AS A PRESENT FOR YOU

Total 300 EUR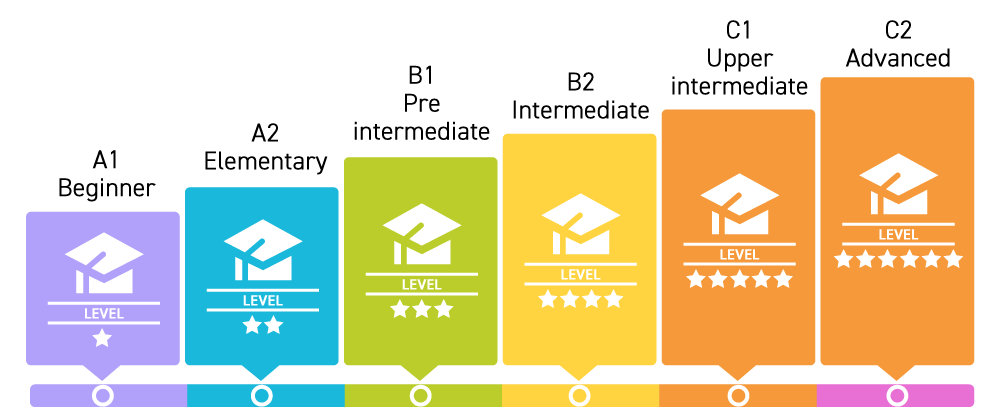 the best
It is possible that we have THE BEST TEACHERS ONLINE
Mirtego
What you have said about us
Feedback
Ļoti profesionāla pieeja krievu valodas apguvei, pieredzējusi pasniedzēja, labvēlīga attieksme. Labprāt ieteiktu arī citiem šo skolu. Un, ja turpināšu mācīties, tad tikai "MIRTEGO skolā. Paldies!
Ļoti vērtīgi un atbilstoši zināšanu līmenim. Pasniedzējai ļoti padevās novērtēt esošās zināšanas, stiprināt iztrūkstošās zināšanas. Nodarbības tika vadītas ar dažādiem elementiem, nebija vienveidīgas. Lieliska pasniedzēja!
Patika krievu valodas apguve, ka tika likts uzsvars uz iegūto zināšanu praktisku pielietošanu turpmākajā dzīvē, bet tajā pašā laikā, novārtā netika atstāta arī valodas teorētiskā puse. Kopumā – lieliski!
Biju pilnībā apmierināts ar kursiem un pasniedzējas darbu, nebija nekādu problēmu apgūt valodu. Dotie mācību materiāli bija ļoti labi, augsti vērtēju pasniedzējas darbu. Apgūt krievu valodu bija daudz vienkāršāk, salīdzinot ar privāto augstskolas mācību programmu.
Esmu ļoti apmierināta ar krievu valodas kursiem. Nebiju gaidījusi tik augstu profesionālo līmeni. Gramatika tika izskaidrota interesantā un saprotamā veidā, katras tēmas noslēgumā pārbaudot zināšanas un atkārtojot. Ievērojami uzlabojusies runāt prasme, katrā nodarbības laikā tika atvēlēts arī lasīšanai un runāšanai.
Apply for a FREE OF CHARGE test lesson!
Fill in the application form! We will contact you.