ENGLISH COURSE FOR CHILDREN
€0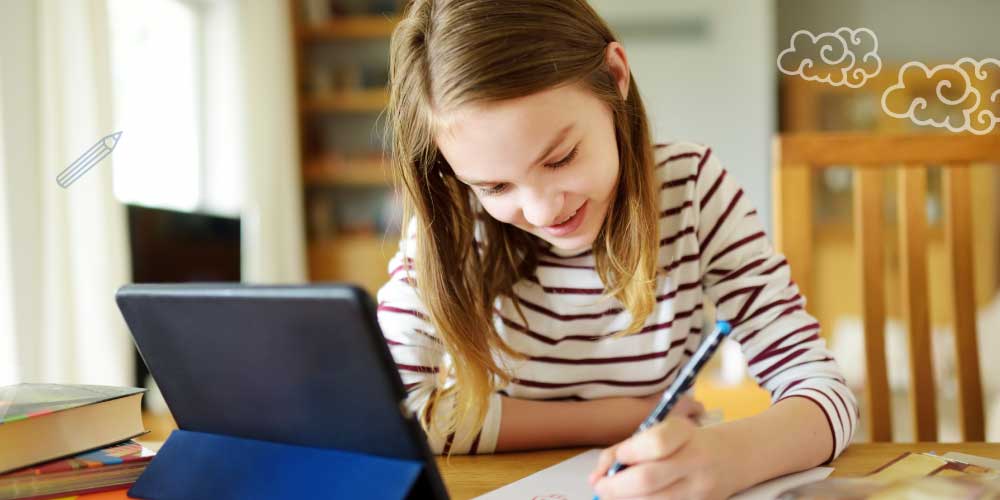 About this course
You sure agree that the development and progress of the world today can offer endless possibilities of self-improvement to children already at an early age. Children get used to huge amounts of information already when being very young. It is logical that you as a parent try to show the best way how not to get confused and how to use this information for self-development.  We – parents – want to give to our children those possibilities which we ourselves did not have.
MIRTEGO online language tuition for children is an effective way of learning for children of different ages. Learners can be children aged from 6 to 9, as well as pupils in upper years.
The course is intended for
children without any preliminary knowledge of English and writing skills;
children with preliminary knowledge of English;
children who need help and support in acquiring English at school.
learn
What is YOUR child going to acquire during the course?
Ability to communicate on definite topics
Your child will increase his/her vocabulary
Ability to use correct grammar while communicating
Your child will acquire letter writing and text reading skills
Ability to communicate in English while travelling abroad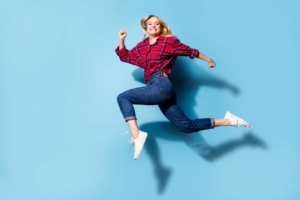 How do online English lessons take place?
A very good language school. All employees are responsive and kind. Teacher Tatiana is very wonderful and nice. I learned a lot and now I understand English better. I would love to go on learning. Wishing you all the best! Good success!
I am very grateful for this opportunity to study with a professional and progressive teacher Tatiana. I liked her approach to teaching, which was not based on old or outdated methods. Her modern approach inspired me.
I studied English (without prior knowledge) at the language school "MIRTEGO". The learning process took place in a positive and attractive atmosphere with an interesting and young, smart – in a word – fantastic teacher. It was exciting to learn English.
Learning through the ZOOM program was special – the first time is likely to be remembered for a long time, giving an idea of what the direct contact means. As a solution to the specific situation was a positive experience!
Before the lessons I was a little afraid to speak English, but the teacher managed to encourage and "open" me, so after a few lessons I was happy to speak. I feel like a winner after the classes – I have both improved my language skills and overcome my fear of speaking, and I have spent the weekday evenings very well!
Thank you for the opportunity to learn at the language school "MIRTEGO". I liked everything, and would like to continue learning with you. I really liked the teaching method of our teacher. She explained everything I did not understand, a very nice personality. I would love to continue learning!
In principle, I was completely satisfied with everything. The teacher was wonderful! It was very good that the time of the classes were convenient for me. I am satisfied with the knowledge acquired. I definitely want to continue learning the next level. And definitely at "MIRTEGO"! Thank you!
I positively evaluate the quality of the courses, the way of teaching. The teacher was very consistent, explaining the topics thoroughly, providing additional explanation. The training materials were good. I welcome the opportunity to practice additional dialogues.
Very nice attitude, knowledgeable teacher. Following the students, their level of knowledge. Finding the right tasks, always everything is prepared on time. Knows her topic, wide worldview.
Thank you very much for the opportunity to learn English. It is nice that you have new, nice and communicative employees. The teachers are also pleasant and communicative, no doubt these people like their job and are in their right place. Wishing good success and perfect health for your team!
I am happy it is MIRTEGO where I am learning English! I liked the teacher from the very beginning – she is nice, smiling, responsive, with good communication skills, attractive and positive! I definitely wish the same perseverance and work vigor as before !!! =)
Many thanks to MIRTEGO school. I am very satisfied with the learning process and the English teacher, who worked very hard on the pronunciation, which I personally am most worried about, whether everything will be clearly heard in online classes. Everything is great!
Members
Our course begins with the first step for generating great user experiences: understanding what people do, think, say, and feel. In this module, you'll learn how to keep an open mind while learning.
Total numbers of students in course